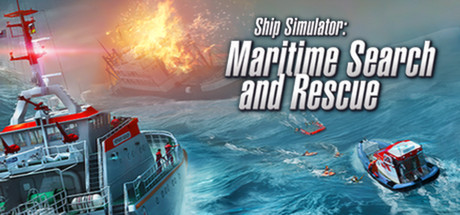 This program is available for informational and advertising purposes only. By downloading it you accept the obligation to remove it after reviewing or acquire it legally. The program or its part cannot be used for commercial purposes.
Release Year: 2014
Genre: Simulation
Developer: Reality Twist GmbH
Publisher: rondomedia Marketing und Vertriebs GmbH
Interface language: English, German, French, Spanish
System requirements: Operating System: Windows Vista / 7/8 Processor: AMD Athlon 64 X2, Intel Core2Duo or a compatible dual-core processor with a minimum frequency of 2.4 GHz RAM: 4 GB RAM Hard disk space: 2700 MB available space Sound Card: Sound Card Video card: graphics card compatible with DirectX 9.0c, with support for shader version 3.0 (minimum 1 GB of video memory, 1.5 GB recommended), AMD CrossFireX is not supported, AMD Radeon HD3870 / NVIDIA GeForce 8800GT or better (AMD HD5870 / NVIDIA GeForce GTX470 recommended)
This is one of the active releases of the extremely popular ship simulator. Subject software was developed and released by the professionals of Reality Twist GmbH company, and is fully compatible with all Windows OS up to and including Win 8. There are four interface languages available (English/German/French/Spanish).
This simulator will require 4 Gb of RAM and minimum 3 Gb of free space on the hard drive of your computer to work properly. The users will be able to participate in various maritime operations and go to the sea as a part of the Rescue Team; they will join many difficult but so interesting rescue operations, assist in fire fighting, save people in numerous missions. They just have to choose one of the available vessels and the area in the North or Baltic Sea, turn on the radio and start. The user will be offered to steer one of two salvage cruisers, namely Harro Koebke or Hermann Marwede, through the stormy seas, deploy the rescue boats to help people over board…
You will be able to take on the role of the captain of the real rescue cruised and will have to move around the vessels; users can view their vessels from various camera angles and even from inside. The range of available missions is really impressive and makes the simulator extremely interesting to use. The simulator features the full spectrum of the rescue missions.
You can find it here.